Adrien Djouadou alias Oswald Croll
Composer, guitarist and musical producer
Adrien Djouadou was born in Avignon in 1992. His background is eclectic. Indeed, the beginning of his musical life revolved around the violin, the classical and electric guitar. He founded the band FROST (Heavy/Goth rock) then the band Nobelium (Progressive Metal) and composed their entire discography between 2006 and 2017. In those bands, he was guitarist and lead singer. He also officiates in the band Sentinhell (Heavy/Thrash Metal) as a drummer from 2012 to 2016.
In 2012 he discovered lyrical singing and from 2016 he started to sing on professional stages and in Opera houses. He composed, for the lyric voice, the pocket opera «Persona» in 2015 and the Song Cycle «Yharnam» in 2018. Both of those works were created around video games references (Persona and Bloodborne) to create a bridge between the art from today and the one from yesterday.
In 2019, Adrien D. and Noémie started dating and, as she liked symphonic metal, he wrote a symphonic metal song for her called "The Queen of the Black Sun": When Axel asked Adrien D. if he was interested in the idea of starting a band with him, he made him listen to this song. Axel loved as much as Adrien D. loved the story Axel was writing for the band. In fact, this song will end up on their album with lyrics adapted for the story.
Since 2020, he officiates for PHOEBUS THE KNIGHT as a composer, guitarist and musical producer and he composed the album « Ferrum Fero Ferro Ferror » in April 2020. He will continue his early career in the Opera world while holding his place as composer/guitarist for PHOEBUS THE KNIGHT.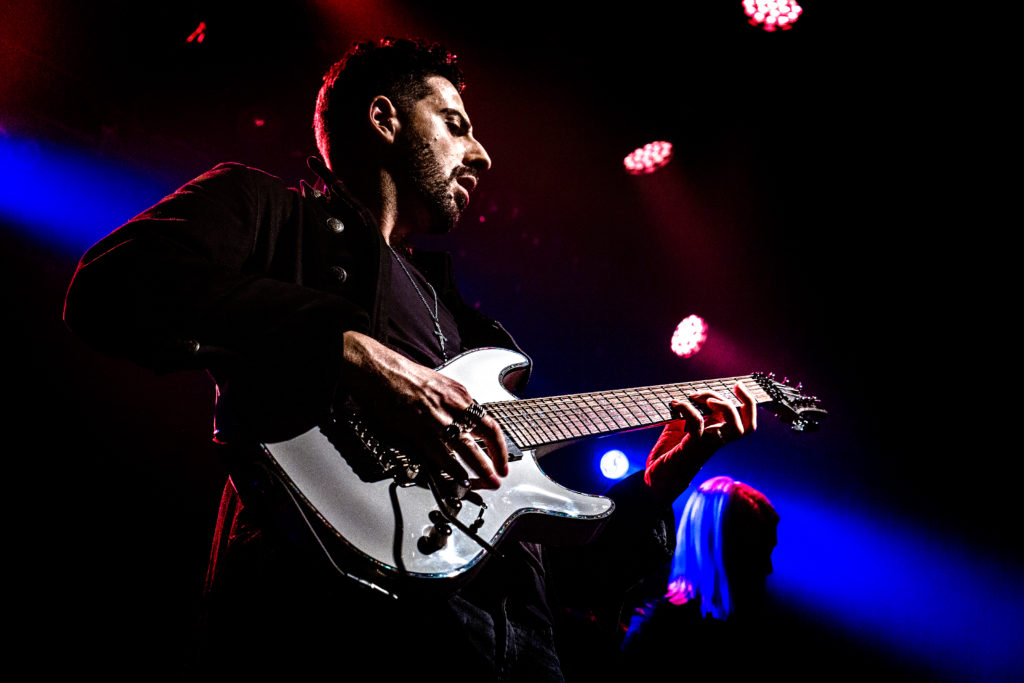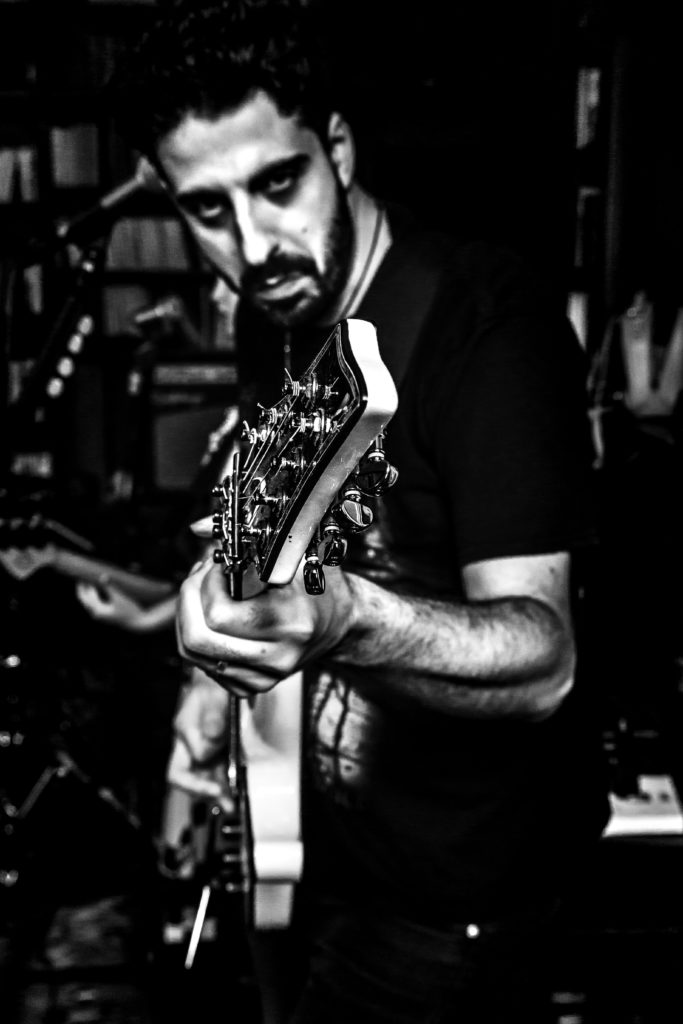 Adrien's character is Oswald Croll.
Oswald Croll is known to be born in Wetter in 1560. He was, a priori, a disciple of Paracelsus and his most famous work is Basilica Chymica. The book attempts to explain the alchemical paradigm from the angle of a nature that would bear in itself the signature of its properties.
This view leads to his lesser-known work : a work seeking a new way of interpreting the harmony of the spheres through sound properties. With it, he composes war songs whose purpose is to bring light and power into the hearts of men fighting evil.
He joined Phoebus to fight the scourge of the Beast and put his songs at the service of his fellow warriors. In order to pursue the quest for a world of light with high values, he will stand by their side.