PHOEBUS THE KNIGHT is a symphonic metal band with a whole conceptual and visual universe. The music of the band is a blend of several musical moods, combining heavy ballads, metal tracks with majestic orchestrations and instrumental parts. Lyrics are for the most English and a bit of French, performed lyrical and growling. The music is linked with a story unfolding through its lyrically sung parts, grandiose orchestrations and epic metal riffs.
We value quality in music, production and work invested by involved parties.
PHOEBUS THE KNIGHT finds its roots in bands like Nightwish, Epica, Within Temptation, Powerwolf, Cradle of Filth, Rhapsody, Fairyland…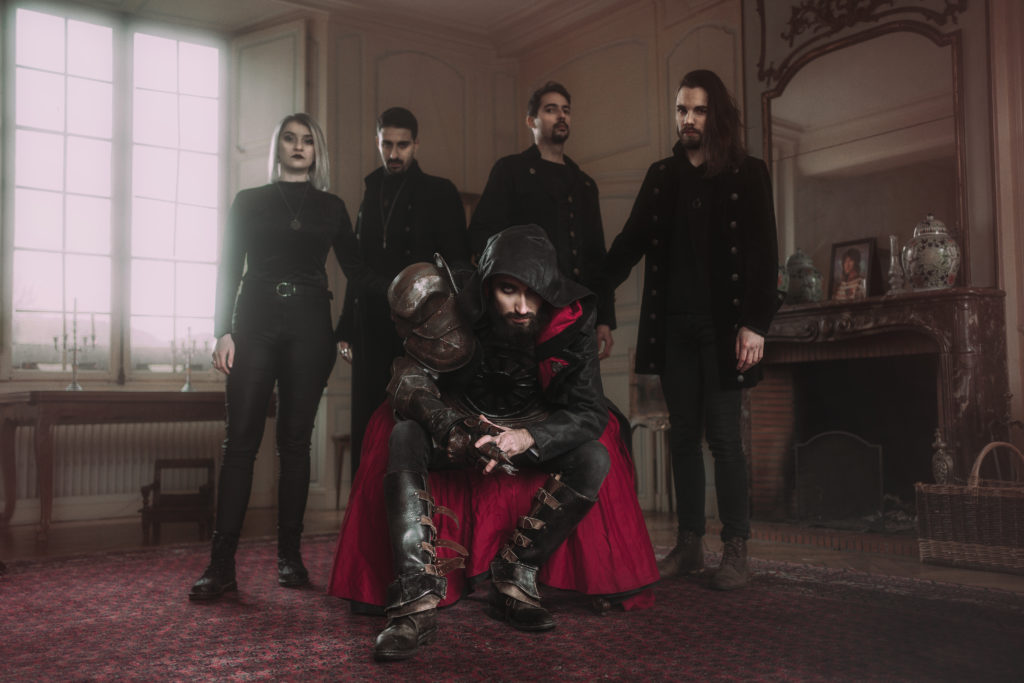 Who is behind the project ?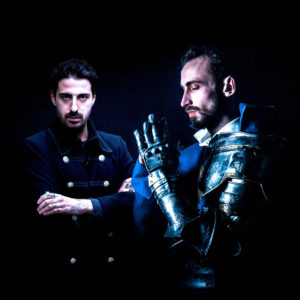 Phoebus the Knight was born from the imagination of Axel de Montalembert and Adrien Djouadou, both fans of History, Heroic-fantasy, esoterism and extreme music. 
Axel de Montalembert aka. Phoebus : Vocals and Storytelling
Adrien Djouadou aka. Oswald Croll : Guitar, backing vocals, music and orchestrations
Noémie Allet aka. Arkeuid : Bass and Vocals
Adrien Guingal aka. Hadrian : Guitar and backing vocals
Guillaume Remih aka. Robin of Locksley : Drums
Mohamed Aouamri is a perfectionist comics drawer. After a tremendous start working for the Pilote Magazine, he illustrated some comic books in different styles (heroic fantasy, science-fiction, etc). 
The Phoebus project fits perfectly with his will to go back to a more realistic drawing style. He drew the twelve illustrations, one for each track, and the album's main artwork.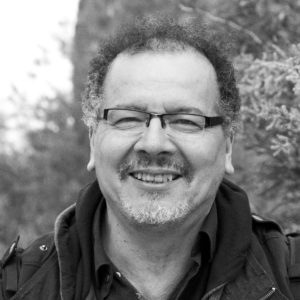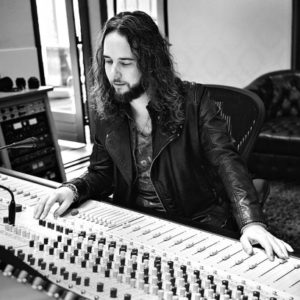 "The Netherlands-based, Joost van den Broek has produced, arranged, and mixed albums for over 10 years with great international success. Working for clients like Epica, Ayreon, Powerwolf and Blind Guardian he has build up an impressive portfolio, received multiple gold and platinum awards and gained a reputation in the metal scene by consistently delivering the highest standard in modern, epic productions."
It's also a whole team :
Phoebus isn't just a metal band, there is also a strong team around this beautiful project.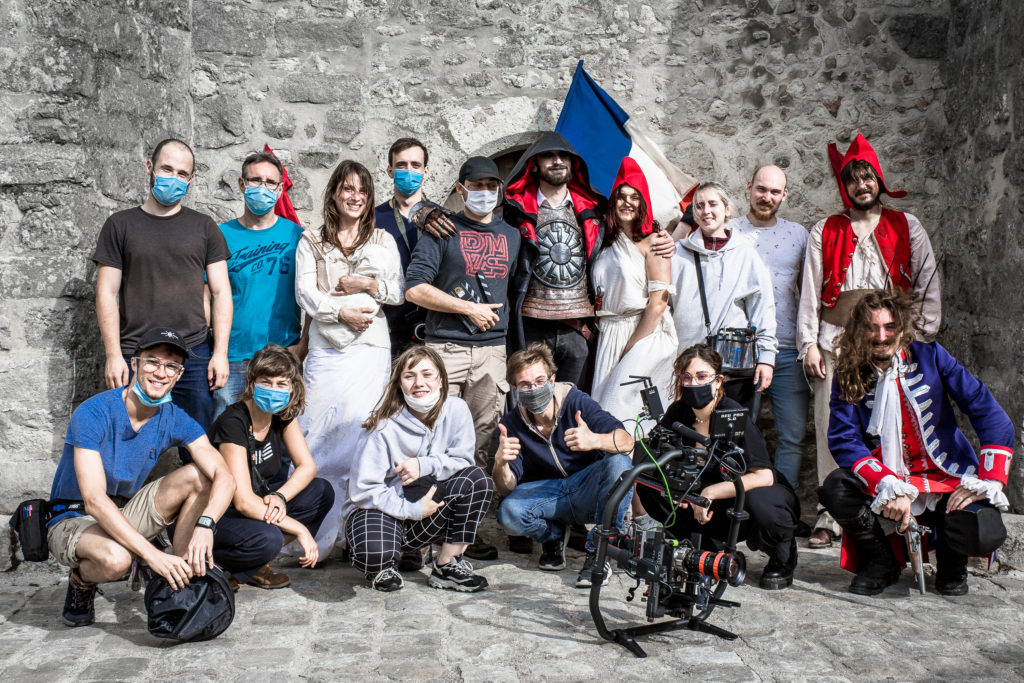 From the shooting team, to costumes and makeup, the Phoebus project is embodied by more than 40 people. A true family gathered around music, cinema, illustration, photography, graphic design and many more.
By contributing to this album, you will support the development of culture and help protect their jobs.
Many thanks to them, and many thanks to you !