Guillaume Remih alias Robin of Locksley
Guillaume Remih was born in 1998 in Saint-Avold, a small town in the north-east of France. He starts playing drums in 2014 as a self-taught musician, as well as other instruments such as guitar, bass and piano. Evolving in a very heavy/symphonic metal style, he joined his first band in 2015: "No Roses for the Dead", in which he played for 2 years.
In 2020, he joined the band "No Fate" in which he continues to evolve. He created his own YouTube channel in 2019, "batteur de metal", teaching drums and making cover videos.
The band found Guillaume thanks to his Youtube Channel. Fun fact, Adrien was searching for a drummer and just typed "French Metal Drummer" on Youtube, ended on Guillaume's channel and found that he had the skills the band needed !  Guillaume and the band's members had immediatly a great feeling together and he then became a part of PHOEBUS THE KNIGHT.
Eager to learn and evolve in drumming and music, he joined the music academy international in 2021, wishing to teach and transmit his passion.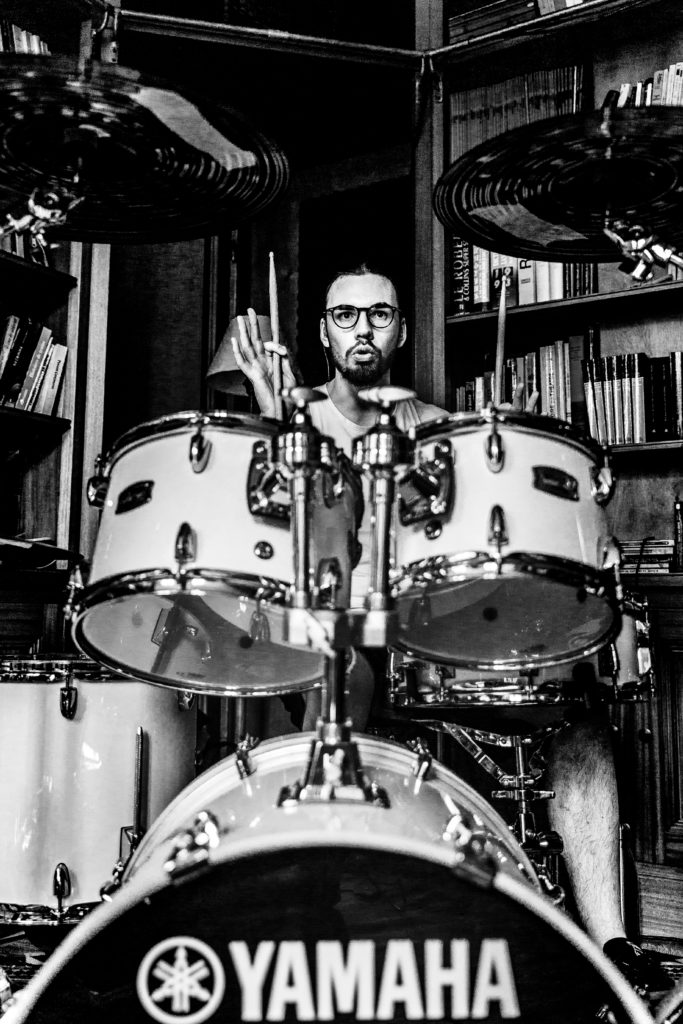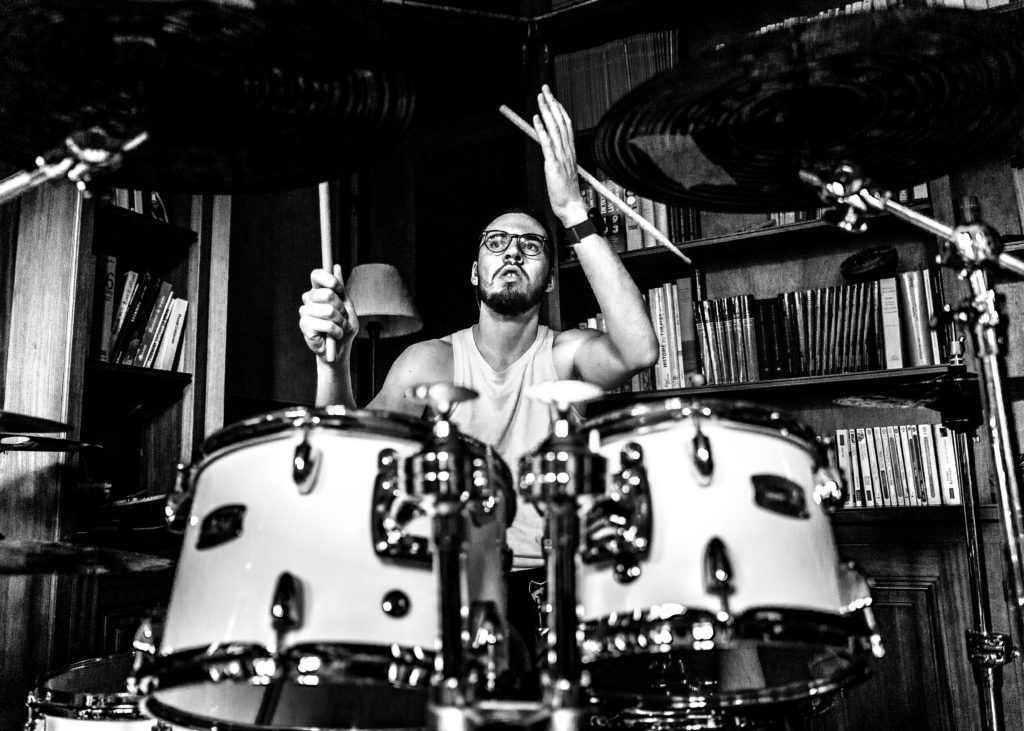 Guillaume's character in Phoebus is Robin of Locksley.
Robin Hood, a famous character and sometimes described as a legendary hero, he was a robber with a big heart who lived, at the time when he was best known, in the famous Sherwood Forest. A fervent defender of the poor and oppressed, he is best known for "stealing from the rich and giving to the poor".
His popular story is about a man who is outlawed, hiding and robbing the aristocracy while helping the poor… this is the tip of the iceberg.
Robin is in fact a knight of Heliopolis. Coming himself from the people considered to be "high society", having seen the misery that injustice, money and power can cause, he decided to make a reason to live by helping those most in need.